Get to know a bit about the team and the sim's history
Our History
---
LUXE was founded OCTOBER 2018 by Angel, after starting as a simple 1/4th parcel under a different name, Baddie Beach. Thanks to the kindness and support from our residents, in 3 weeks LUXE grew from that to a full sim. In 2020, Luxe SoHo was the first full sim addition and picked up full steam ahead. to where it is today, a full multi region community and a movement in SL lifestyle and RP!.
---
10 sims and counting
Over 100 Residential Rentals
Over 50 Public Locations and Businesses
---
LUXE's ultimate goal is to continue to grow it's sims full with amazing landscape, beautiful interiors, high quality rp animations and unique rp opportunities provided to our residents to set us apart as THE luxury community of SL. We aim higher everyday and won't stop setting the bar for what a second life community should be at its best!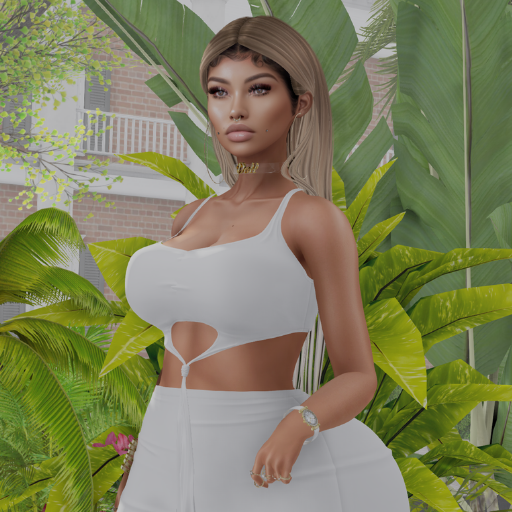 Angel 
Luxe La  Owner 
Shimmy British 
 Lead Moderator
Bella Bulgari 
 Compton City Owner
Izell Redx 
 Quality Control Moderator