Get to know a bit about the team and the sim's history
Our History
---
LUXE was founded OCTOBER 2018 by Angel, after starting as a simple 1/4th parcel under a different name, Baddie Beach. Thanks to the kindness and support from our residents, in 3 weeks LUXE grew from that to a full sim. In 2020, Luxe SoHo was the first full sim addition and picked up full steam ahead. to where it is today, a full multi region community and a movement in SL lifestyle and RP!.
---
8 sims and counting
Over 100 Residential Rentals
Over 50 Public Locations and Businesses
---
LUXE's ultimate goal is to continue to grow it's sims full with amazing landscape, beautiful interiors, high quality rp animations and unique rp opportunities provided to our residents to set us apart as one of the most immersive RP communities of SL. We aim higher everyday and won't stop setting the bar for what a second life community should be at its best!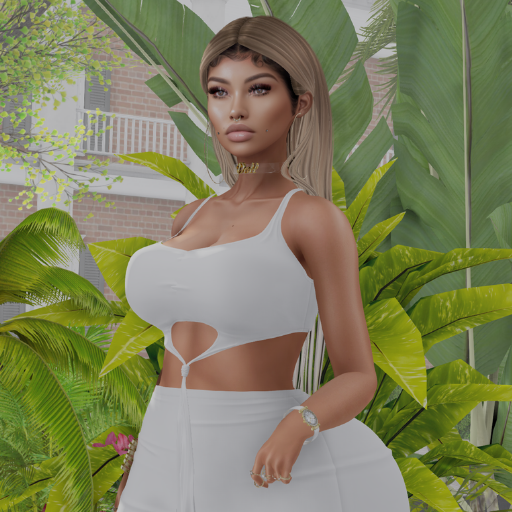 Angel 
Luxe La  Owner 
Coming Soon
 Moderator
Coming Soon
Moderator
Coming Soon 
Moderator
About the Creator
---
Angel is a gamer and content creator who has been playing second life for over 11 years. She is the sole owner and primary landscaper and decorator of Luxe LA. Currently she is streaming Second Life content on youtube monday -thursday to help educate new users and promote secondlife gameplay in a positive light
---
To connect to Angel, Visit Her Social Links!
Linktree - https://linktr.ee/angelfacedgaf
Youtube - https://www.youtube.com/angelfacedgaf
WE ARE LOOKING FOR MODERATORS!
If you have a passion for roleplay and would like to volunteer to help build the community, we are urgently in need of new moderators! Moderators help manage different aspects of the community and help residents and LIFE RP users with questions. Perks that come with the moderator role is 50% off any rental for moderator and 100% of any rental for lead moderators, as well as large luxcoin currency bonus, free LIFE RP items, first access at all LIFE RP hud upgrades and expedited LIFE RP affiliate approval. If this interests you, please join the discord and open a #general-help ticket to apply