Your guide to getting started roleplaying in the community
Welcome to Compton City
---
Compton City is a heavy RP GTAV inspired roleplay community. Many parts of the sim was inspired by Los Santos (ex. Grover St.). Compton offers you the ability to roleplay and become fully immersed in the world of GTA through Second Life. And here there are no limits to what you can do with your storyline. Want to become a criminal? Rent out a warehouse and build a team of gang members and complete missions together. 
---
RP integrated with LUXE LA
LIFE RP w/ combat weapons
Rob Homes for money & drugs
---
Not interested in the criminal side of things, roleplay as a barber, restaurant manager, club owner, etc… With unlimited earning potential, your story and your life is up to you. Visit Compton City today to get started!
Compton City Gangs
Joining a gang is the fastest ways to learn how to survive in Compton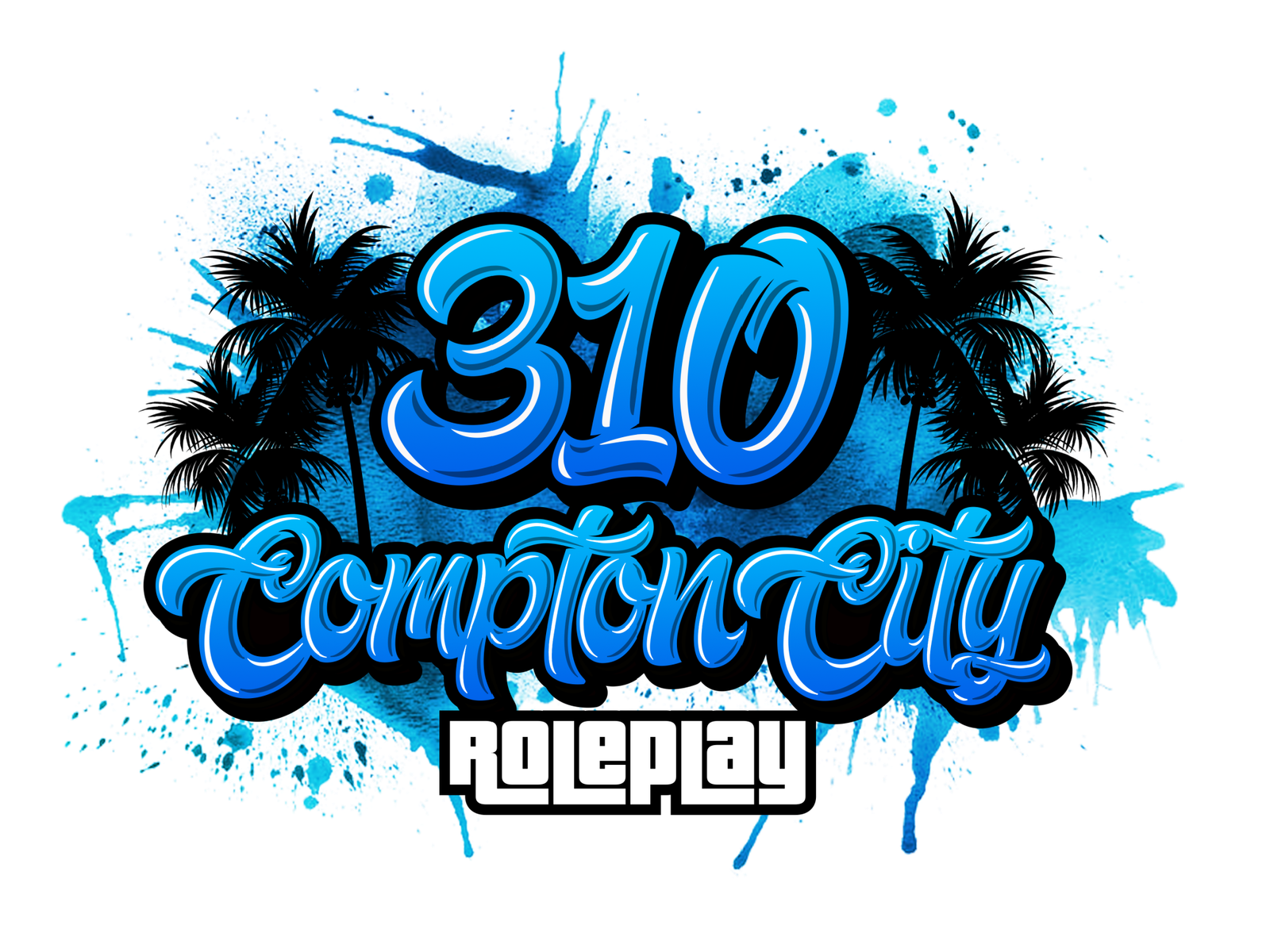 ---
Compton Crips
Info coming soon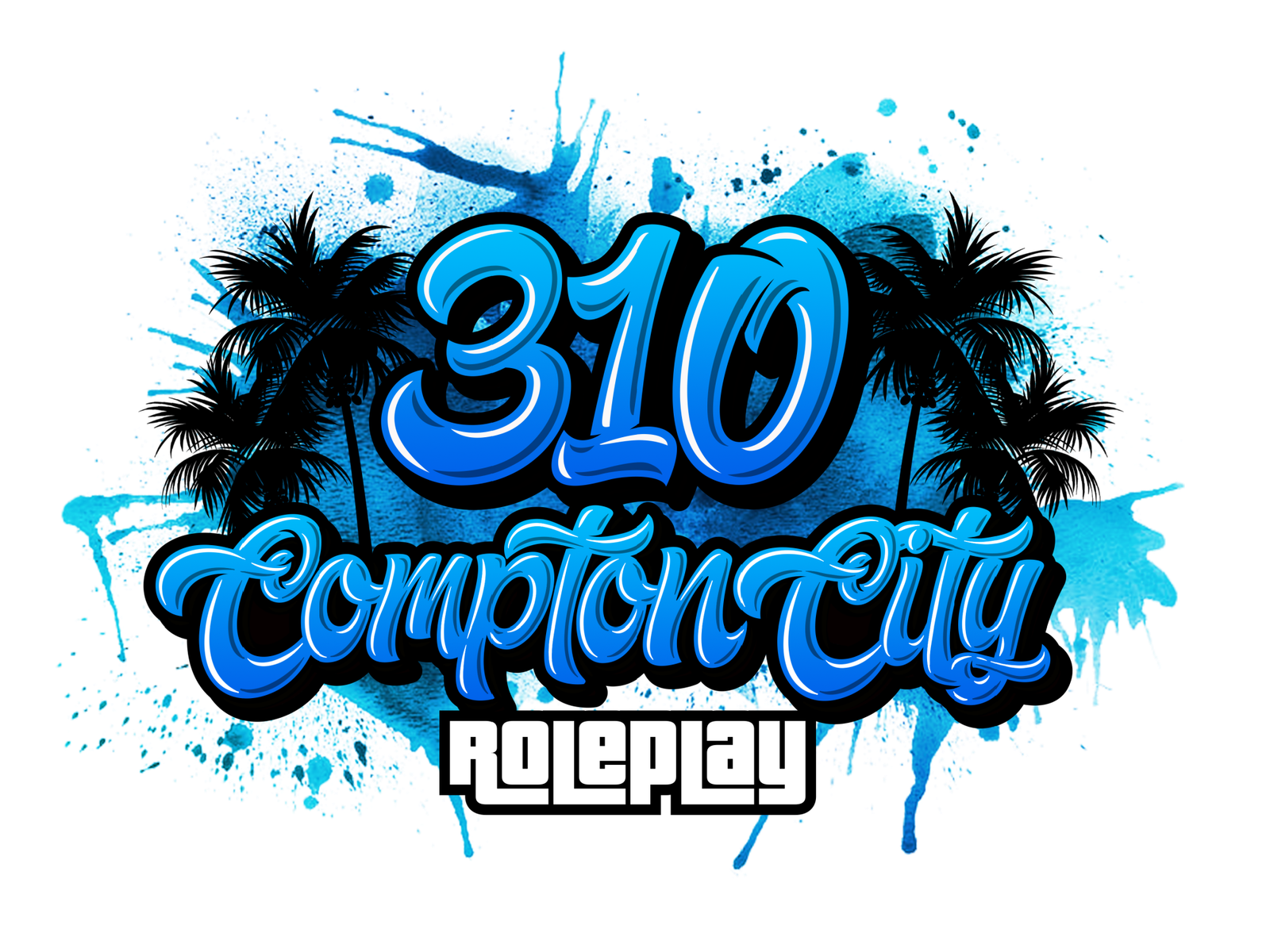 ---
Compton Piru Bloods
Info coming soon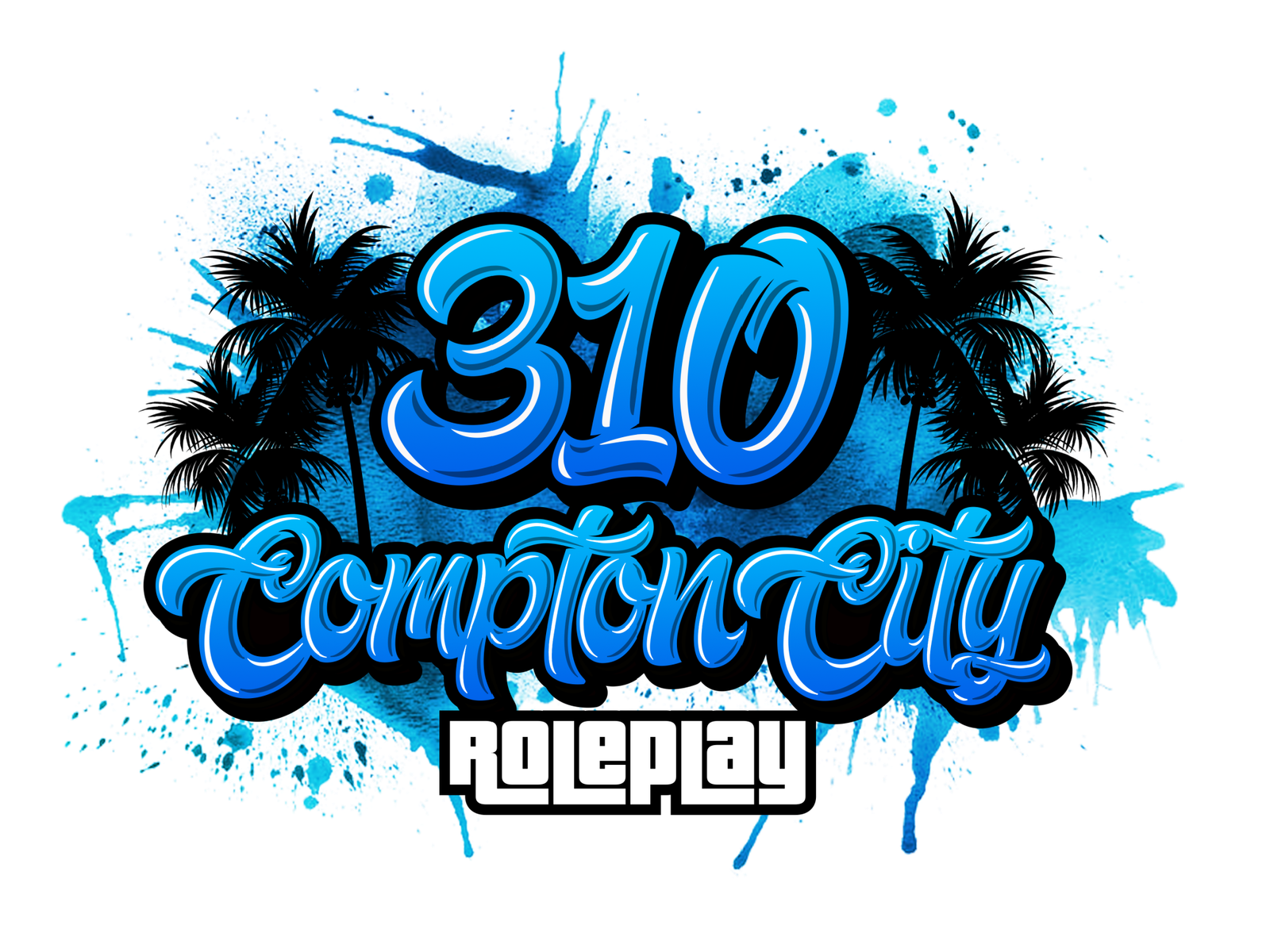 ---
MS-13s
Info Coming soon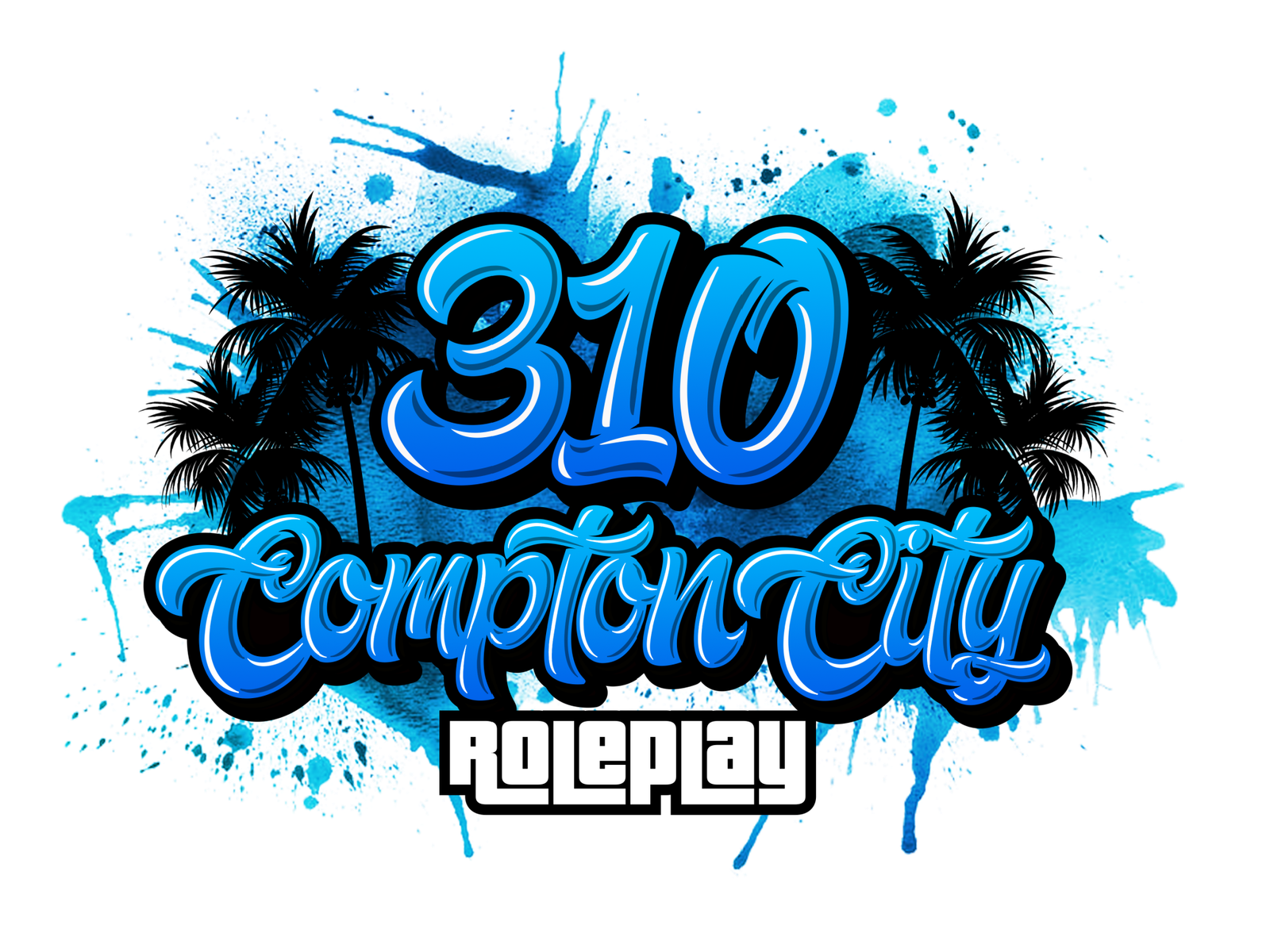 ---
Triads
Info Coming soon
Sim Backstory
---
Founded in the late 1900s by multiple gang families led by the infamous Clarence "Kingpin" Compton, Compton City's "ghetto" image had emerged as unemployment among minorities hit an all-time high. As these numbers grew, poverty now led to a rise in crime and black street gangs. Ten years later we were introduced to the notorious street gangs known as "Krips & Ploods", and soon after "Playa's Wit' Attitude, or PWA, a famous Compton-based rap group released "Right Outta Compton," and Compton City became internationally recognized as a city dominated by gangs and violence. Fifty years have passed, and a new generation has risen to take over the streets. However, when an announcement was made about Luxe LA's newly acquire of Compton City, the residents including the Compton family were not too happy about it. So, the question now remains, can these two live in peace and harmony or is it time to call their turf?
---
To see more of the sim's stories, check out Angel's youtube and join the Roleplay discord!!
Discord - https://discord.gg/4qbdJJmDpA
Youtube - https://www.youtube.com/angelfacedgaf